---
Welcome to Bob's Busy Bee Printing. We are a full-service printing company that has been serving the Tampa Bay are for over 40 years. In addition to printing, we also offer graphic design, direct mail, bindery, promotional products and signage. At Bob's Busy Bee Printing, we believe that placing a strong emphasis on exceptional customer service combined with the technology and skill to produce high quality work is the key to our customer's satisfaction. Being highly organized, staffed with hard working dedicated professionals, and keeping up to date with the latest technology and software,this allows us to meet quick deadlines and offer exceptional products. *To place an order or get help with a new project, enter our Customer Service Center. *To learn more about us, browse through out Company Information Section. We look forward to working with you.
Hot Off The Press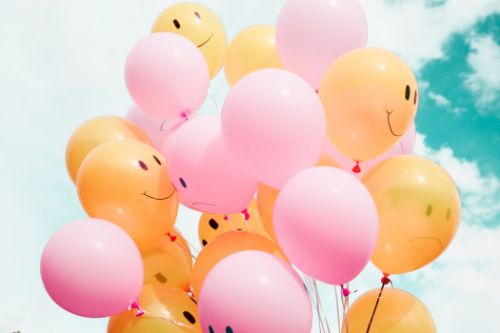 If you're in a leadership position or hoping to be one day, try implementing humor into more of your interactions. Even if you're not the funniest person in the world, you may discover a witty side that's able to put people at ease and make people chuckle.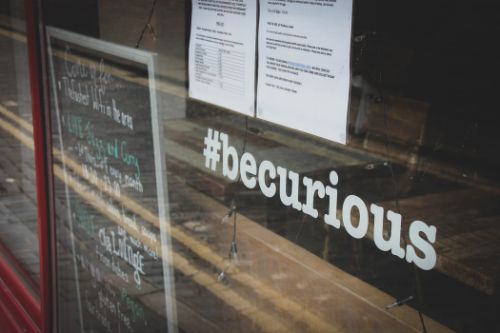 When it comes to marketing your small business, let social media do some heavy lifting by taking advantage of hashtags to promote your products and services.