---
Welcome to Bob's Busy Bee Printing. We are a full-service printing company that has been serving the Tampa Bay are for over 40 years. In addition to printing, we also offer graphic design, direct mail, bindery, promotional products and signage. At Bob's Busy Bee Printing, we believe that placing a strong emphasis on exceptional customer service combined with the technology and skill to produce high quality work is the key to our customer's satisfaction. Being highly organized, staffed with hard working dedicated professionals, and keeping up to date with the latest technology and software,this allows us to meet quick deadlines and offer exceptional products. *To place an order or get help with a new project, enter our Customer Service Center. *To learn more about us, browse through out Company Information Section. We look forward to working with you.
Hot Off The Press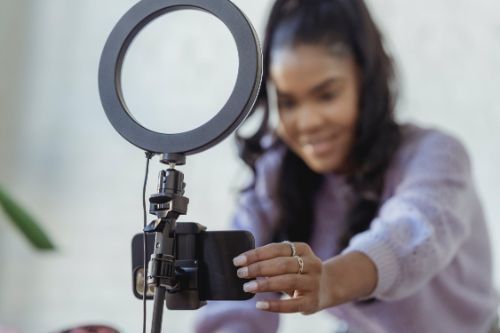 Think of the influencer like the peanut butter to your jelly. They already have a following, and they're willing to help spread the word about your product or service. Check out these ways to leverage influencer marketing for your business.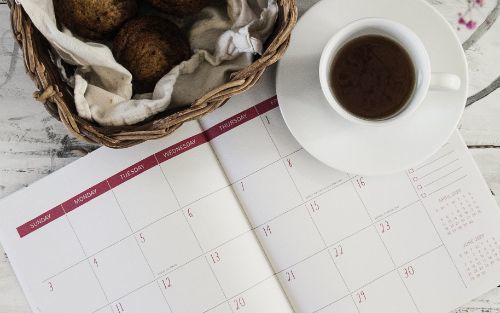 Sometimes the key to success is simply stepping back to evaluate and taking time to recharge. It may seem counterintuitive, but studies have shown that taking a break can lead to increased productivity. Remember to take your time this holiday season to produce your best efforts!