---
Welcome to Bob's Busy Bee Printing. We are a full-service printing company that has been serving the Tampa Bay are for over 40 years. In addition to printing, we also offer graphic design, direct mail, bindery, promotional products and signage. At Bob's Busy Bee Printing, we believe that placing a strong emphasis on exceptional customer service combined with the technology and skill to produce high quality work is the key to our customer's satisfaction. Being highly organized, staffed with hard working dedicated professionals, and keeping up to date with the latest technology and software,this allows us to meet quick deadlines and offer exceptional products. *To place an order or get help with a new project, enter our Customer Service Center. *To learn more about us, browse through out Company Information Section. We look forward to working with you.
Hot Off The Press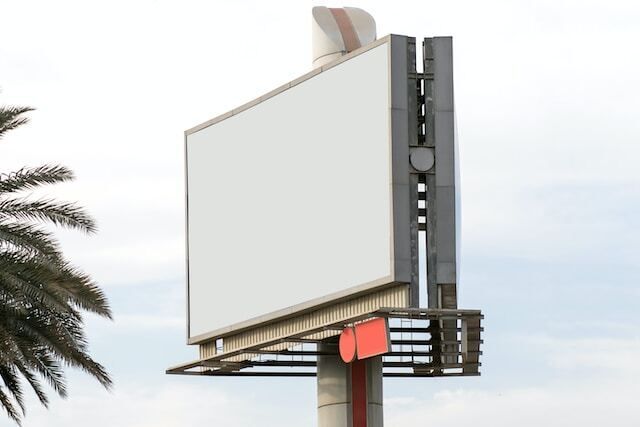 Outdoor advertising is more than just billboards; it can include any medium from benches to buses to window displays. Let us tell you all about the benefits of outdoor advertising.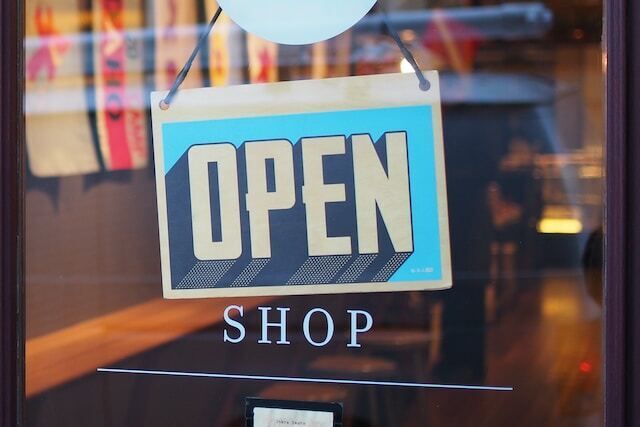 When it comes to supporting local business, there's more to it than helping the community; it supports you too. Check out these reasons why going local helps you out in the long run.